Wer wir sind
What began humbly with puppet theatre and go-go dancing on opposite ends of the planet has evolved over the decades and hundreds of productions into the multi-faceted, award-winning company, Three in One Entertainment & Consulting. Combining our own unique fusion of artistic skill, creativity, and commercial sensibility, we deliver tailor-made concepts built on exceptionally imaginative and innovative artistry.
Our founders Hilton Jones and Laris Gec's creative partnership is built on a lifelong passion for theatre. This passion has led to success, resulting in an impressive portfolio of production credits; it's this same passion we pour into our clients and their creative needs. From the spark of an idea to the final moments on stage - we develop incredible shows tailored to your specifications and facilities.
Collaborating to realize each client's distinct vision, we support every production with focused creative direction and a wealth of practical experience, whatever the theatrical format. To ensure the highest quality for each project, we draw from an international team of live-performance specialists' expertise and collaborate with leading theater professionals currently shaping their fields.
Specializing for over 20 years in the cruise line industry, we have created multiple award-winning shows on the high seas, revolutionizing maritime entertainment in the process. Our in-depth knowledge of seafaring vessels' idiosyncrasies, combined with our extensive experience in the entertainment industry, allows us to push the envelope creatively, combining state-of-the-art technology with meticulous safety standards and unparalleled artistry. And we are not only making waves on the open oceans; our continental collaborations have wowed audiences in theaters from Berlin to Las Vegas. Whether it be an explosive mainstage spectacular, a quirky musical comedy, or a signature showcase event, our live performances consistently exceed expectations and astound.
What started with a bare light show, thrown atop simple choreography, danced to a tune playing over a rudimentary sound system, has diversified and evolved with time and experience. Today, we employ cutting-edge technologies, embrace the hottest cultural trends, and continually aspire to tell stories that yearn to be told. At Three In One Entertainment and Consulting, we push each other to grow; we encourage one another to laugh; we inspire each other to create. The result is always entertainment of the highest order.
HILTON JONES
Managing Director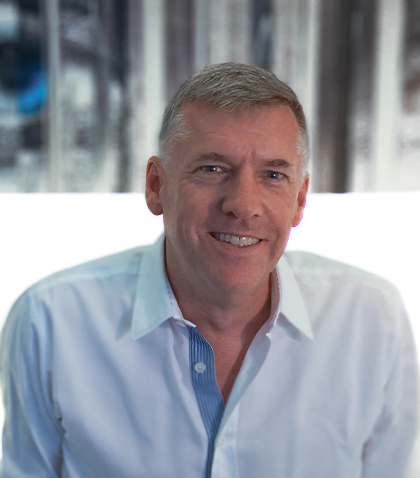 LARIS GEC
Managing Director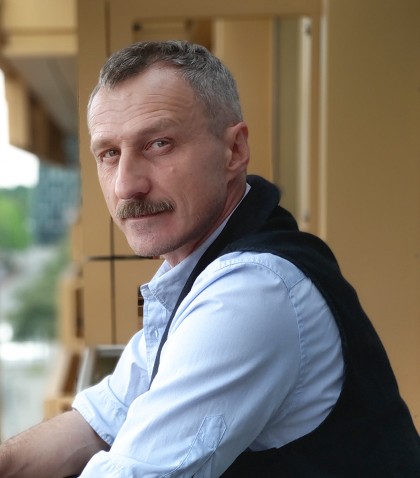 Jessica Jäde
Office Manager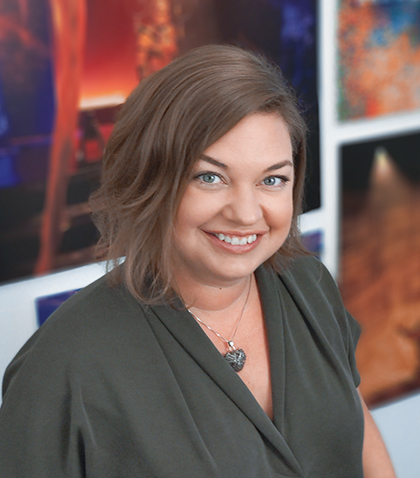 Nelli Hermann
Administration & Graphic Design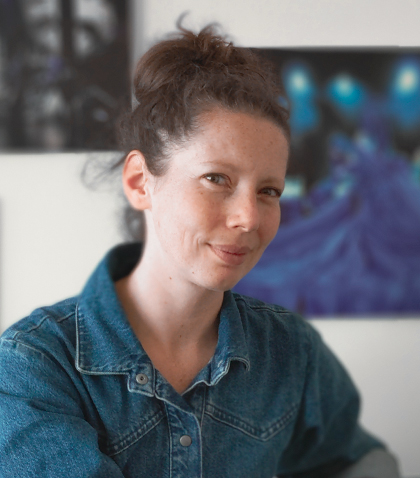 Stefan Richter
Sound & Engineering